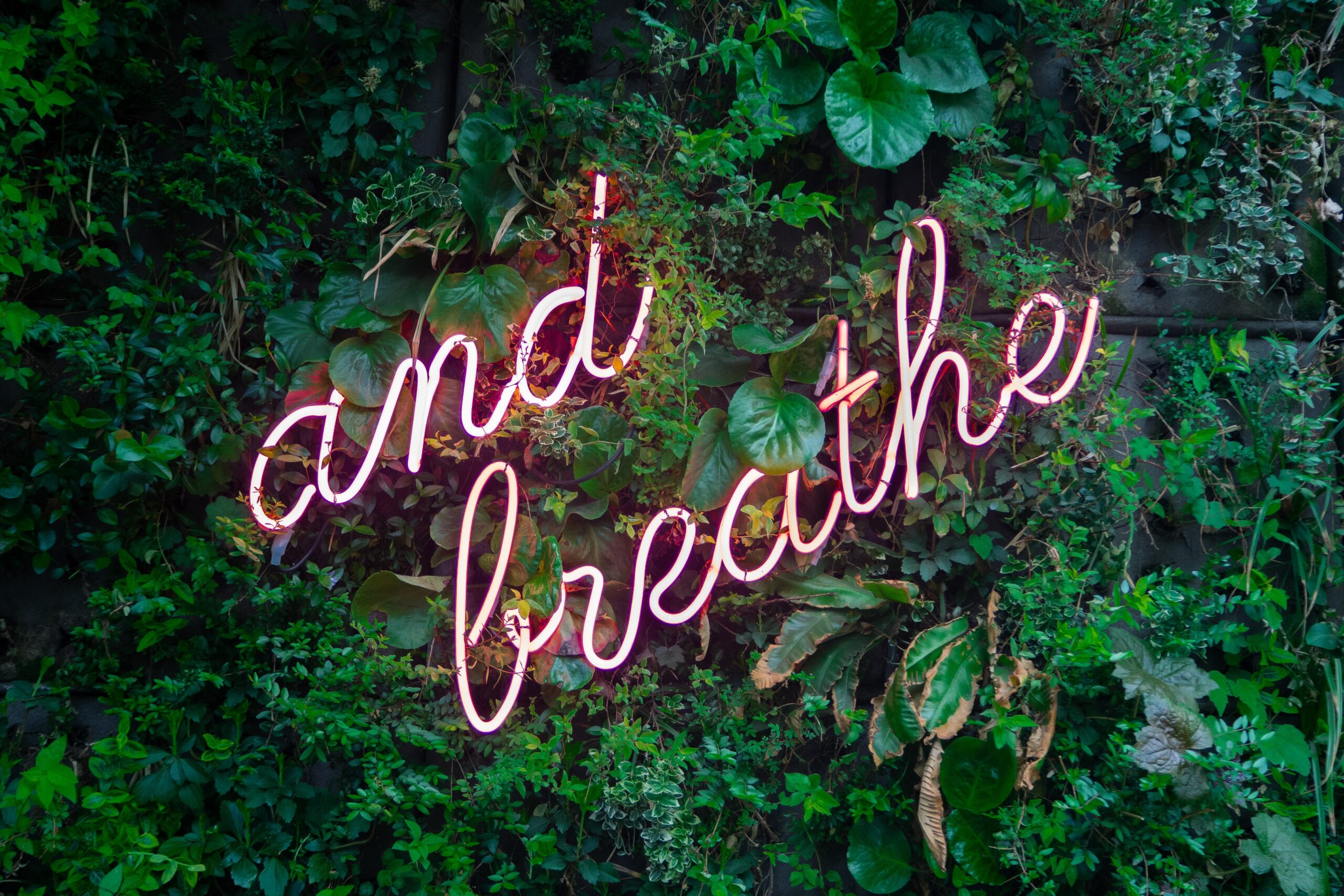 Time to untangle from some of these draining habits? – Habits for Wellbeing
About
Habits for Wellbeing is a boutique company that is committed to support professionals and athletes to reclaim their power and embody their worthiness through coaching and education so they can live in alignment with their true selves and make their contribution to the world – "(Un)Learning, so You Can Reconnect and Engage With Your Wisdom and BE Whole-Heartedly YOU… One Habit at a Time."
What does this mean?
– We believe it is important to develop self-knowledge, just like Aristotle said – "Knowing yourself is the beginning of all wisdom."
– We believe it is important to take care of yourself first, so then you can help others (i.e. you cannot give from an empty well),
– We believe we are here to live in love not fear and the way we get there is to follow our own hearts and release what is blocking us by taking one step at a time (one habit at a time) – moment by moment…
– We believe if we all found the courage to be our true selves, follow our dreams, shine our light and share our unique talents and gifts, the world would be different.
Habits for Wellbeing offers:
* Mind-Body Connection Coaching, Mentoring Sessions and Retreats;
* Wellness Days and Retreats;
* Mindfulness Based Stress Reduction (MBSR) Courses;
* High quality and specifically tailored programs for groups and organisations; and
* Speaking and facilitation of groups.
Spotlight on Jane Taylor founder of Habits for Wellbeing
https://www.habitsforwellbeing.com/about-jane-taylor-habits-for-wellbeing/