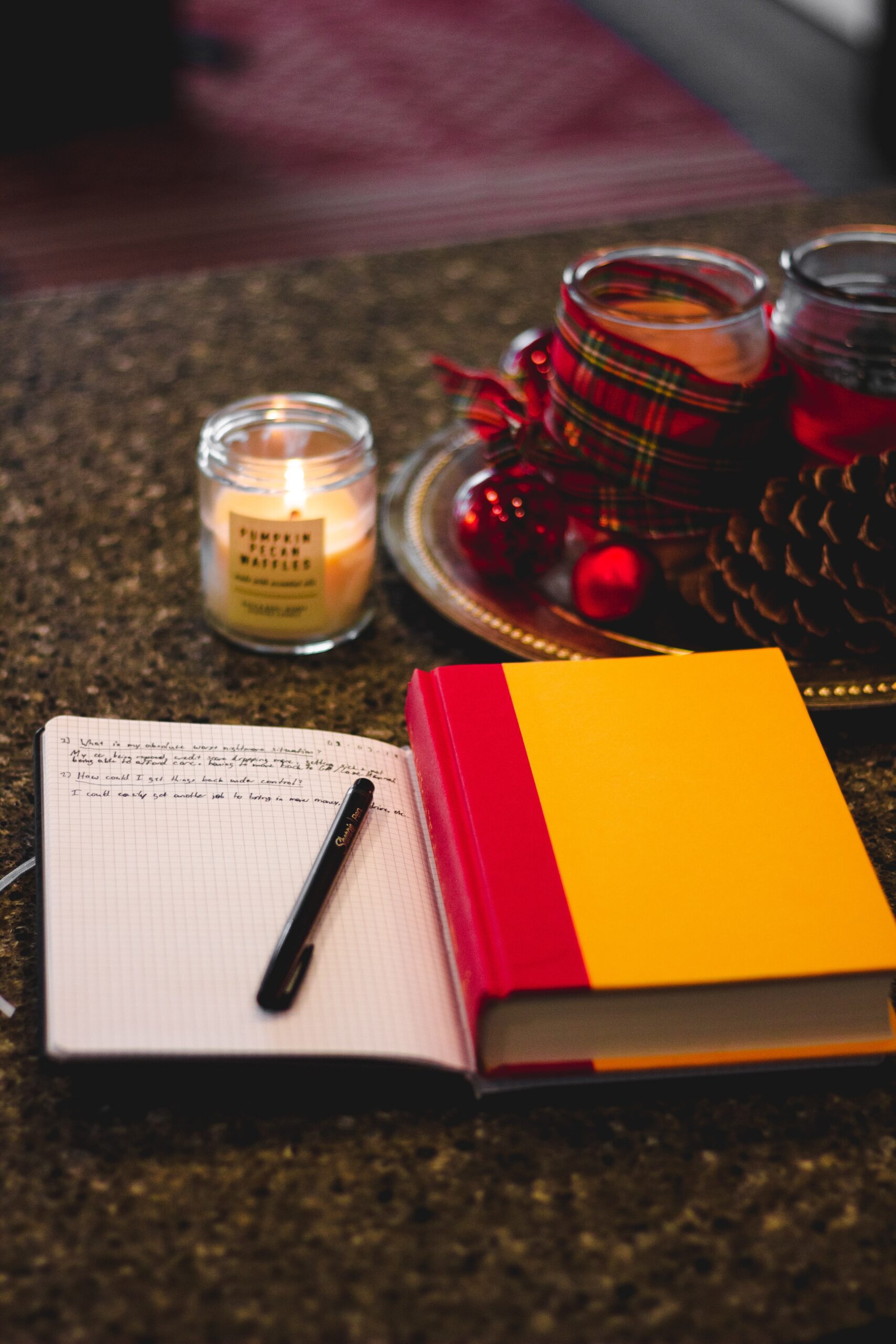 Out of Lockdown? Got big plans? Going to keep yourself accountable? Ready for the next chapter?
Ready to become a Life Coach?
Ready for a flexible & lucrative career helping transform peoples lives?
Ready to become a part of this billion dollar industry that is only growing by the day?
Contact us:
info@lifecoachingacademy.edu.au
www.lifecoachingacademy.edu.au
Free Call 1800 032 151
Nationally Recognised and Internationally Accredited with the ICF at the ACTP level