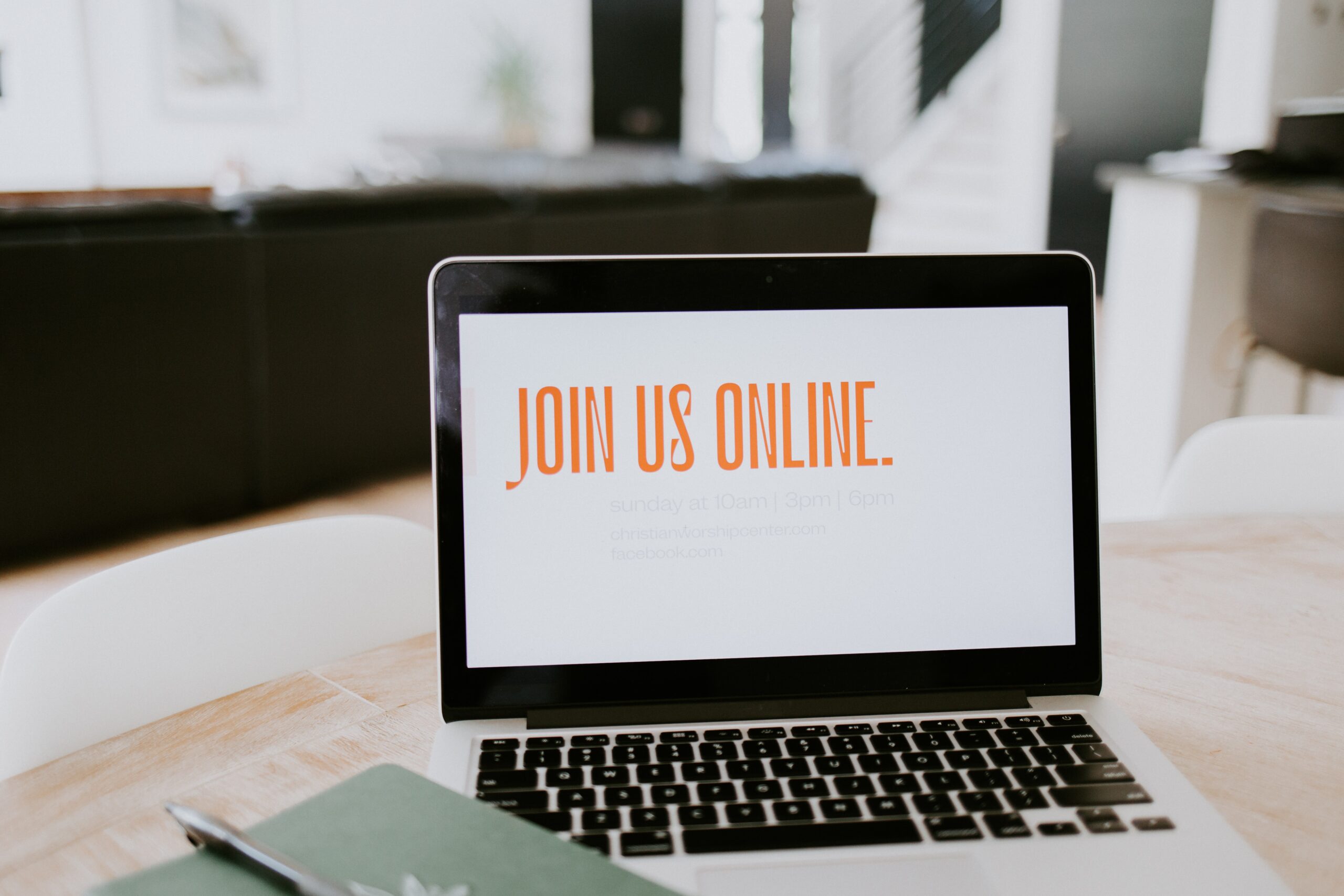 Online Training! It's Mobile it's easy…..
Exciting News!
We have now launched our Online program with great success. The uptake and feed back on this new and exciting study option has been truly amazing Congratulations to all our new online students!!!
Online Training!
It's mobile, it's easy…and only requires a commitment of 6 hours per week!!!
Make simple technology work for you, Skype, Audio's, Webinars, and Online Tutorials add an exciting third dimension to conventional training. You will be assigned your own personal coach and mentor who will assist and tutor you.
Join an ever increasing number of students who are able to commence their Nationally recognised training immediately and achieve meaningful results, for themselves and others. Affordable with flexi–payment options.
Who is this course for?
Unable to commit to face to face training but want to gain a Nationally recognized qualification? Our Online course might be just what you need. A very popular course that offers students a formal qualification that opens the door to an emotionally & financially rewarding career in Coaching.Certificate IV in Life Coaching Online Program
Coaching Units covered during the program:
1. QLD224COA01A Establish coaching agreements
2. QLD224COM01A Co-actively communicates
3. QLD224ENV01A Create a safe and supportive coaching environment
4. QLD224COA02A Coach Clients using the GROW model
5. QLD224REC01A Establish and maintain client records
6. QLD224PER01A Manage professional performance of self
7. QLD224NLP01A Apply NLP (neuro-linguistic programming) within a coaching context
The Knowledge and Skills required by a Coach will be gained by participating in the following activities:
Attend an Xcelerator Learning Online Seminar Work with your Personal Coach & Mentor for 6 sessions, via phone or skype Attend 15 Online Training webinars – 12 Coaching webinars and 3 NLP webinars, via web link up Participate in 36 practical Coaching sessions via phone or skype Read a Coaching book of your choice and complete a Book Critique Develop and complete a Coaching related Research Project within an area of interest to you Complete a Knowledge Assessment Paper Apply NLP techniques in 9 practical Coaching sessions, via phone or skype
Business Units covered:
8. BSBSBM401A Establish Legal and Risk Requirements of Small Business
9. BSBSBM403A Promote the Small Business
10. BSBSBM404A Undertake Small Business Planning
To gain competence in establishing, marketing and maintaining your Coaching business you will attend 3 Online Training webinars and complete 3 practical assignments.
Certification is granted to you upon successful completion of a practical "live "Coaching session with one of the LCA'S senior Mentor Coaches.
Qualification: Certificate IV in Life Coaching 30877QLD Nationally Accredited
Start TODAY with a deposit of $290 and $65 per week or Pay in full and receive a discount !!!!
www.lifecoachingacademy.edu.au