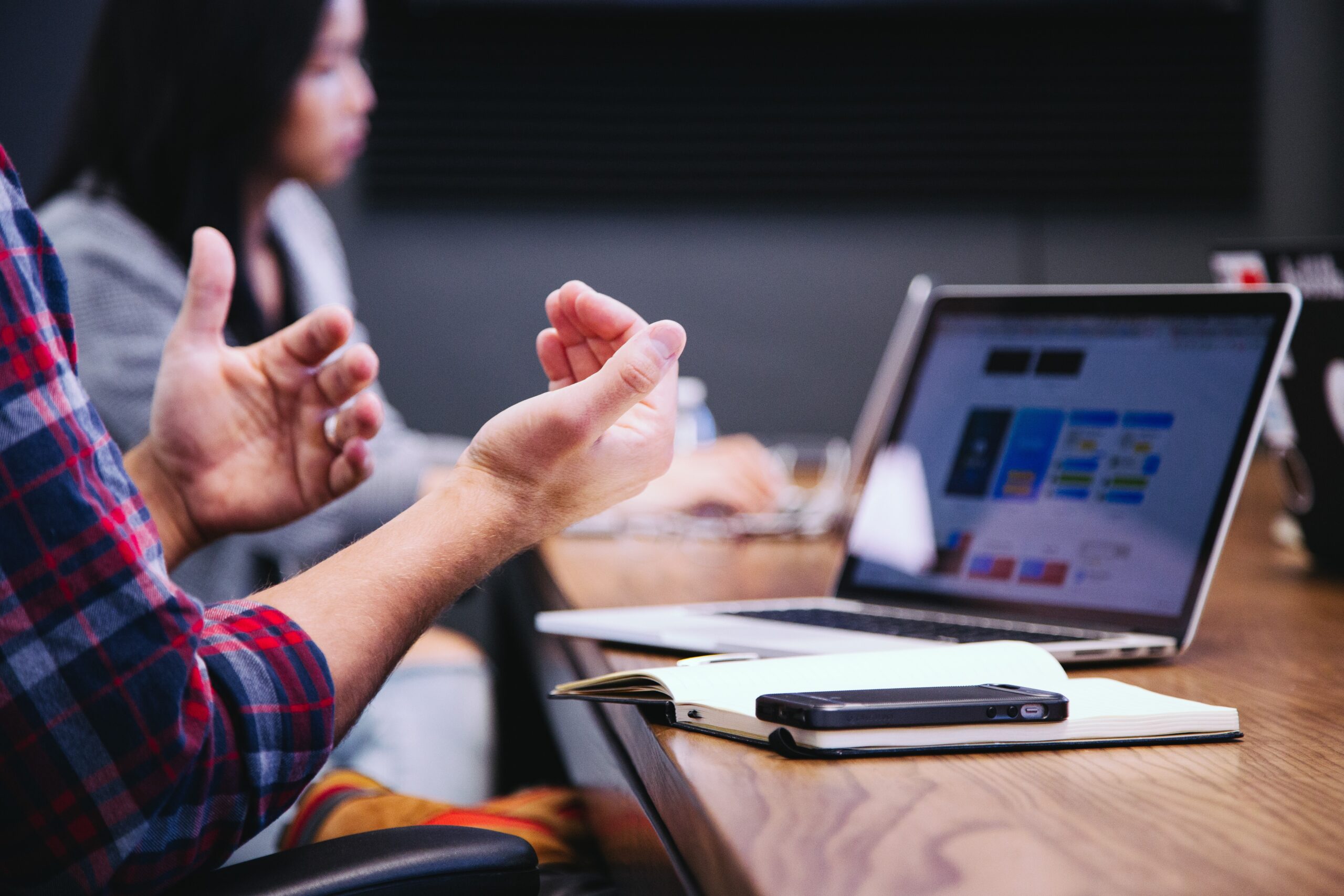 Interviewing a Coach – Engaging in a Relationship
Coaching is an important relationship, so look for a personal connection between you and each one of the coaches you interview before engaging the right Coach for you.
What questions should I ask when interviewing a coach?
* What is your coaching experience and how long have you been a Professional Coach?
* What is your coaching specialty, or areas in which you often work or choose to work in?
* Can you share specific examples of clients who have succeeded as a result of coaching?
* Are you an ICF Member?
* Do you hold an ICF Credential?
* Is your training recognised?
* How many hours of coaching have you completed?