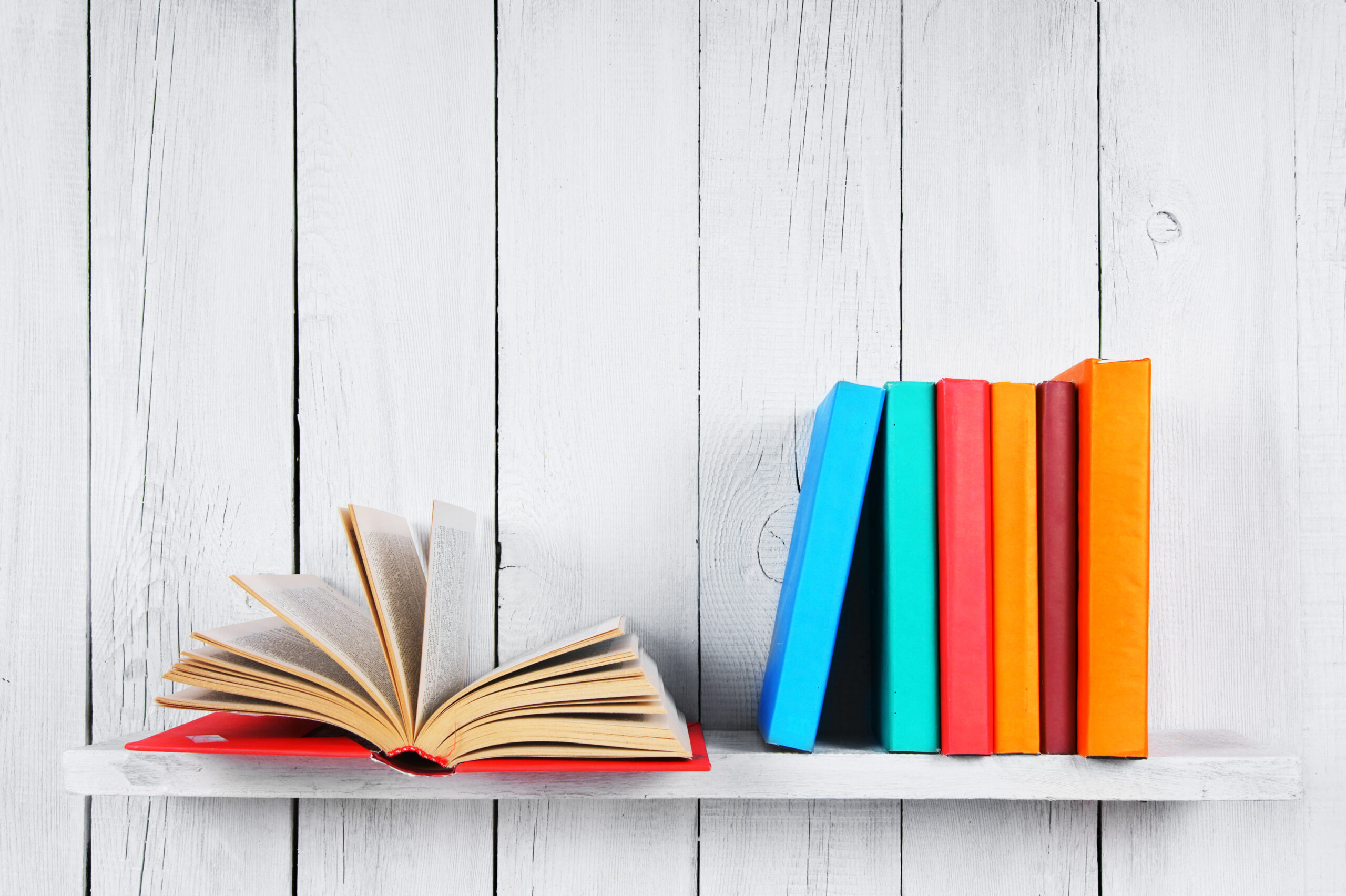 7 Best Natural Language Processing (NLP) Books for Beginners
Looking For The
Best Book to Learn NLP
?
The world of Natural Language Processing (NLP) is fascinating, opening doors to understanding human behaviour, communication, and personal development. Whether you're a budding life coach or simply curious about NLP, beginning your journey with the right resources is essential. 
As the digital age grows, the desire to learn about NLP from traditional books still remains a popular choice. Let's dive into the top NLP books that every beginner should consider adding to their reading list.
1. "NLP: The Essential Guide to Neuro-Linguistic Programming" by Tom Hoobyar, Tom Dotz, and Susan Sanders
Best Book on NLP for Beginners
A comprehensive introduction, this book combines practical strategies with a conversational tone, making it the best book to learn NLP for those just starting. It lays a solid foundation, explaining the core concepts and techniques of NLP in an engaging manner.
2. "Introducing NLP: Psychological Skills for Understanding and Influencing People" by Joseph O'Connor and John Seymour
Top Recommendation for Interpersonal Skills
This is not just an NLP guide but a manual on understanding human behaviour and interpersonal relationships. For anyone aiming to leverage NLP skills in real-life situations, this is a must-read. Its detailed yet accessible content makes it one of the top NLP books in the market.
3. "The Ultimate Introduction to NLP" by Richard Bandler, Alessio Roberti, and Owen Fitzpatrick
Best Book for Practical Techniques
One of the co-founders of NLP, Richard Bandler, takes you on an enlightening journey in this book. The guide introduces readers to essential NLP tools and techniques, backed by real-life examples, making it easy for beginners to grasp and apply.
4. "NLP for Dummies" by Romilla Ready and Kate Burton
An All-Inclusive Guide for Newbies
Part of the renowned 'For Dummies' series, this book offers an easy-to-follow, structured approach to NLP. With clear explanations and engaging exercises, it's perfect for those who want a straightforward introduction to NLP without any jargon.
5. "The Big Book of NLP Techniques: 200+ Patterns & Strategies of Neuro Linguistic Programming" by Shlomo Vaknin
Best Book for Extensive NLP Techniques
For those looking to delve deeper and learn a myriad of NLP techniques, this is the ideal pick. It's comprehensive, offering over 200 patterns and strategies, making it a treasure trove for both beginners and seasoned NLP enthusiasts.
6. "Transform Your Life with NLP: A Teach Yourself Guide" by Paul Jenner
Top Pick for Self-Transformation
This guide, as the title suggests, focuses on using NLP for personal transformation. It covers foundational NLP principles and offers practical exercises to help beginners integrate NLP into their daily lives seamlessly.
7. "Neuro-Linguistic Programming For Dummies" by Romilla Ready and Kate Burton
A Comprehensive Dive into NLP Basics
Another gem from the 'For Dummies' series, this book provides an in-depth exploration of NLP. It covers a wide range of topics, from foundational concepts to advanced techniques, ensuring that beginners have a well-rounded understanding of NLP.
Learn More With These
Top NLP Books
Today
While books are a great starting point, to truly master NLP, one needs hands-on practice and guidance. If you're looking to deepen your understanding and skills in NLP, consider enrolling in an NLP course online in Australia. The Life Coaching Academy offers a comprehensive curriculum, ensuring that you're well-equipped to navigate the fascinating world of NLP.
While there are numerous resources out there, starting with the best book on NLP for beginners can give you a head start in your journey. Happy reading and learning!
Want to learn more about life coaching? Discover The Life Coaching Academy today.