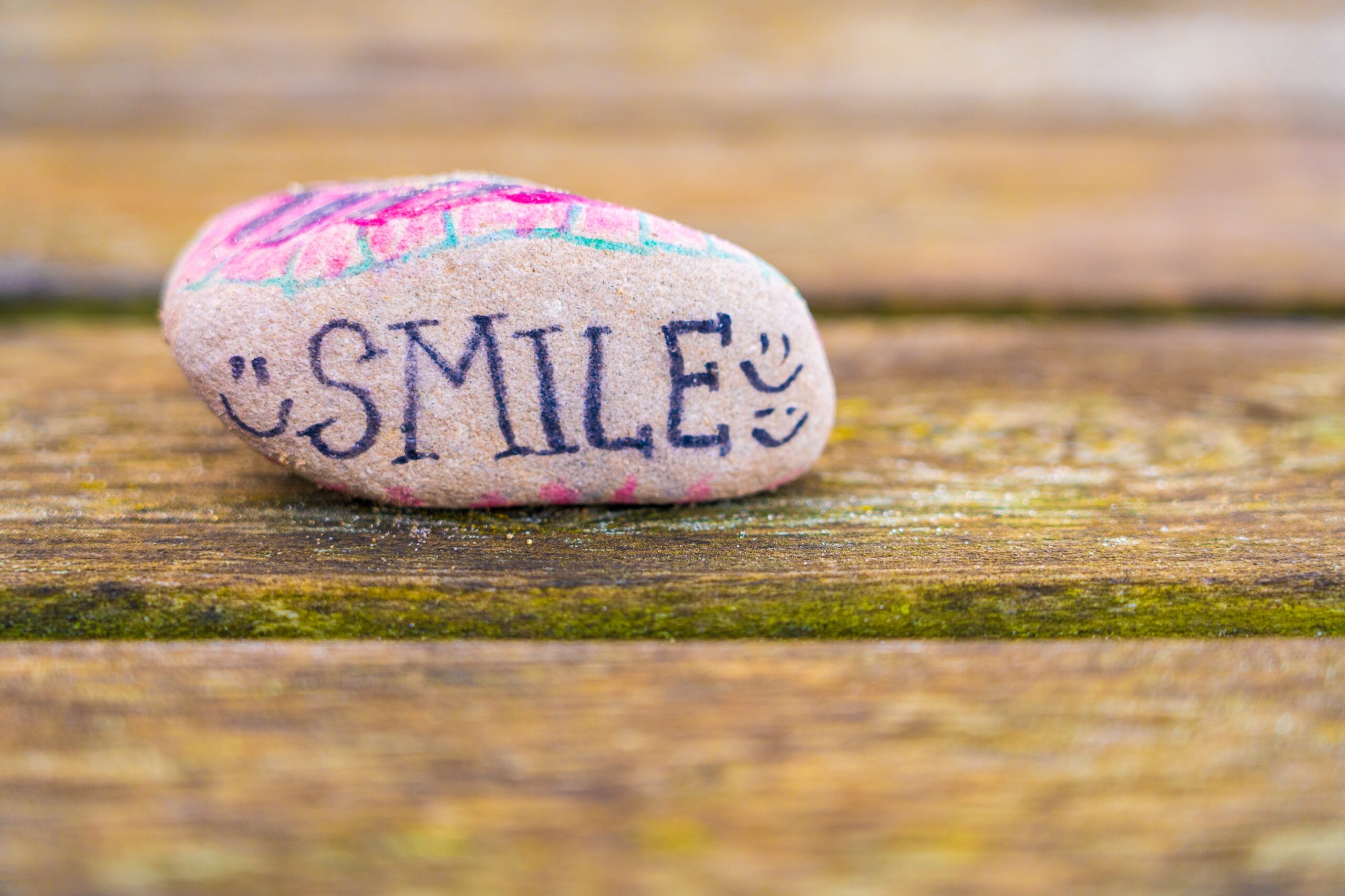 Mindfulness and Self-Compassion 8-Week Course – July 20 – September 7, 2022
Mindfulness and Self-Compassion 8-Week Course – July 20 – September 7, 2022
Mindful Self-Compassion (MSC) is an empirically-supported 8-week course designed to cultivate the skill of self-compassion. MSC combines the skills of mindfulness and self-compassion to enhance our capacity for emotional wellbeing. The course was developed through the clinical expertise of Dr Chris Germer and Dr Kristin Neff, a pioneering researcher in the field of self-compassion.
The three key components of self-compassion are self-kindness, a sense of common humanity, and balanced, mindful awareness. Kindness opens our hearts to suffering, so we can give ourselves what we need. Common humanity opens us to our essential interrelatedness, so that we know we aren't alone. Mindfulness opens us to the present moment, so we can accept our experience with greater ease. Together they comprise a state of warm-hearted, connected presence.
What will you learn?
Self-compassion can be learned by anyone. It's a courageous attitude that stands up to harm, including the harm that we unwittingly inflict on ourselves through self-criticism, self-isolation, or self-absorption. Self-compassion provides emotional strength and resilience, allowing us to admit our shortcomings, motivate ourselves with kindness, forgive ourselves when needed, relate wholeheartedly to others, and be more authentically ourselves.
Over the 8 weeks, you will be invited to learn –
•       Practice mindfulness and self-compassion in daily life,
•       Understand the science of self-compassion,
•       Use self-compassion to live in accordance with your values,
•       Handle difficult emotions with greater ease,
•       Motivate yourself with kindness, rather than judgment or self-criticism,
•       Work with challenging relationships,
•       Manage caregiver fatigue, and
•       Practice the art of savouring and appreciating you!
When: Wednesday July 20 – Wednesday September 7, 2022
Time: 6.00pm – 8.45pm QLD Time
Where: Online via Zoom
Cost: $555AUD
Click on link below for more information: