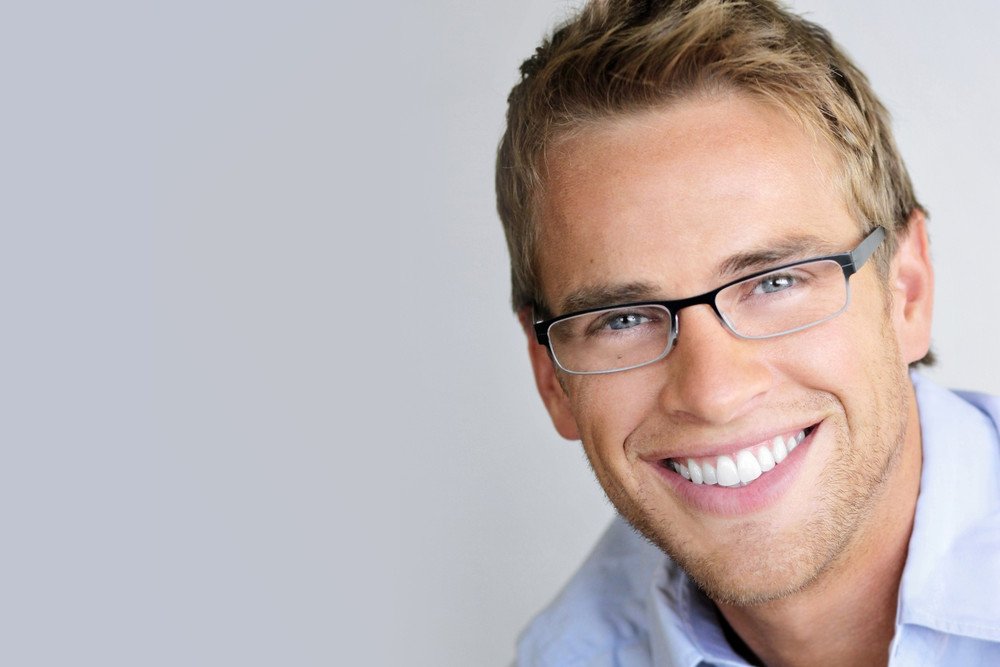 10 Ways to get into the Christmas Spirit.
Deck the halls and get in the Christmas spirit!
Christmas traditions light the fire of Christmas spirit. Here are a few of our favourite ideas to start off the holiday season with your friends and family.
Find the PERFECT Christmas tree (sorry Charlie Brown)
Pack up the family and head out on a tree search. Whether you visit a tree lot or tromp through the woods, it's hard to not catch the Christmas spirit surrounded by Christmas trees.
Countdown to Christmas day
Sit with your children and connect paper strips to form a chain marking each day until Christmas. This is a fun alternative to the regular Christmas advent calendar and a great way to create excitement for the holiday season and your favourite Christmas traditions.
Have a night of hot chocolate and tree decorating
Make decorating the Christmas tree together a special Christmas tradition. Take the time to remember where loved Christmas ornaments came from, and what makes them special. Try a few new Christmas decoration ideas.
Get crafty
Get the kids involved with making handmade gifts to share with friends and neighbors. Gifts in a jar are particularly easy to do with children.
Give back to others
For some, the holidays can be a tough time. There are many individuals and families that miss out on holiday gifts and a hot turkey dinner, among other daily necessities. Talk to your kids about the true holiday spirit of giving and how you can help a family in need. Create a Christmas hamper for a family in your community, start a food or clothing drive or contact your local food bank or shelter for other great ideas on how you and your family can give back this Christmas.
Play Christmas tunes
Tune in to Christmas stations and let the Christmas spirit fill your house and car with carols. Print out the words to a few of your favourite Christmas songs so everyone can sing along. If you're feeling extra adventurous and would like to spread the Christmas cheer, take your carols to the streets for everyone to hear!
Have a Christmas movie night
Pop some popcorn and snuggle in for a night of Christmas movies. Whether you are a fan of "Elf" or you would rather watch "White Christmas," there's a holiday movie out there for everyone.
Make Christmas ornaments
Creating a new ornament each year can be a wonderful Christmas tradition. Kids will get excited when they see their handmade decorations from years past hanging on the tree. Making your own Christmas ornaments is a fun way to show your holiday spirit and an excellent low budget idea for personalized Christmas gifts, perfect for family friends, teachers and co-workers!
Visit Santa Claus
Nothing says Christmas is coming like the arrival of Santa Claus. Take a break from shopping to let the kids sit on Santa's lap, and tell him what they would like for Christmas this year. Whether full of tears or cheers this holiday photo op makes great memories for years to come.
Drive around to see Christmas lights
Load up the car and drive around lit up neighborhoods. Maybe you will be inspired with a few new Christmas decoration ideas. Be sure to bring candy canes. No matter how you celebrate Christmas, the important thing is that you do it together with your friends and family.
Finally dont forget to set goals for 2016 – Coaching offers you flexible working hours that allows you to work from home.
If you are passionate about work/life balance Welness Coaching www.lifecoachingacademy.edu.au/courses/46 is
very popular.
The Life Coaching Academy www.lifecoachingacademy.edu.au would like to wish you a very Merry Christmas with your loved ones.