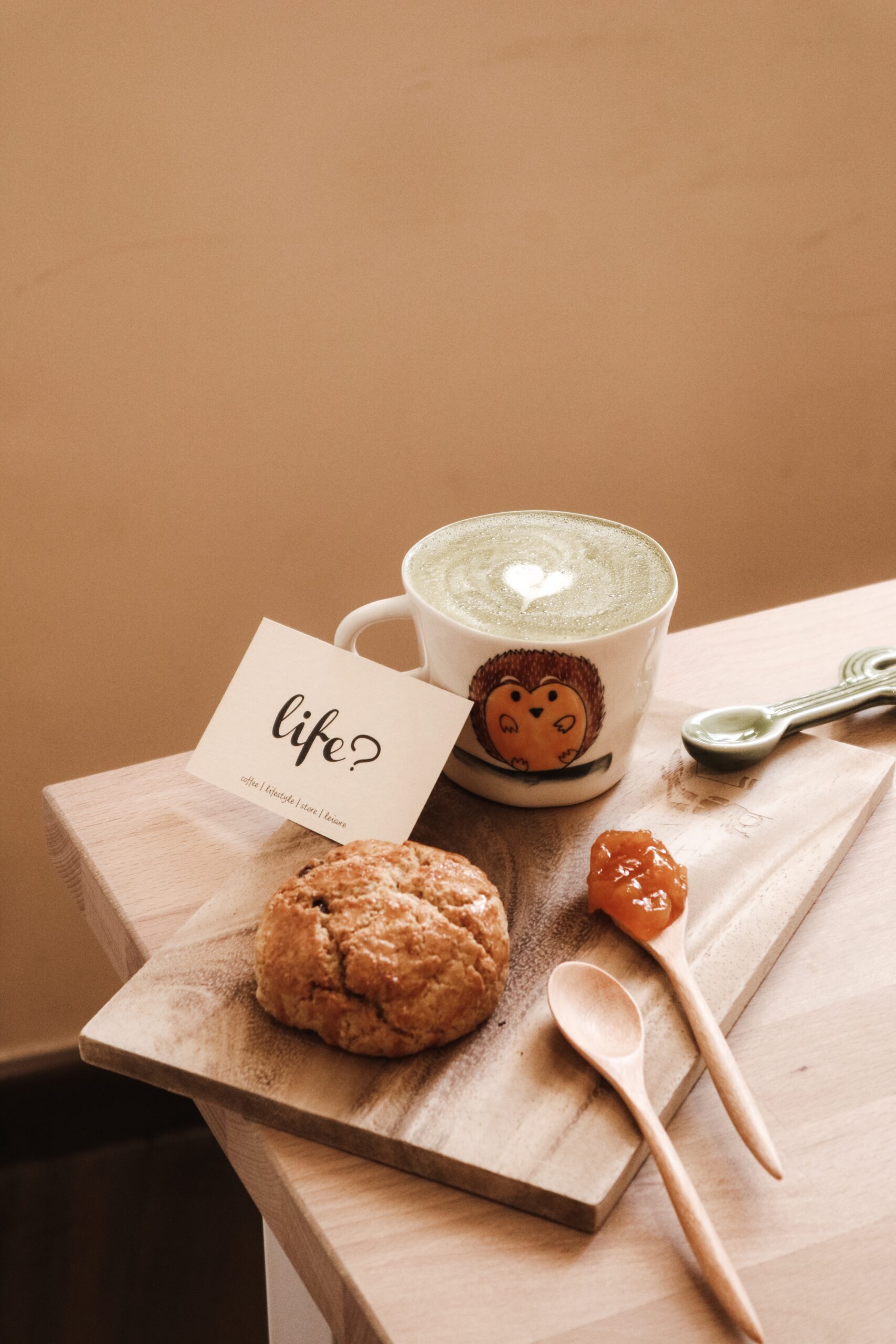 OMG!!!! I am interested in becoming a Life Coach but EVERYONE IS TELLING ME SOMETHING DIFFERENT!!!
This is a true story and needs to be read if you are interested in becoming a Life Coach.
I have been told I am a good listener and have the ability to ask questions that make people have "light bulb" moments, and offer a sense of non-judgmental support.  So that been said, I starting thinking about how to use these compliments and what could I do with them?
Life Coaching kept coming up over and over again.
I liked the idea of it being a facilitative role and not finding myself in a position where I would need to give advice to someone.
I liked that I could empower people to see their own strengths and value plus watch them grow and achieve their goals however big or small they were.
I started looking online at how to start this journey and oh boy oh boy was it confusing!!!  There were courses ranging from 6 weeks to 2 years and more importantly ranging from $300 to $20 000!!!! I could not make head or tail of why or what I was looking at.
So, I started calling around.  This made matters worse as not only was I talking to a salesperson but they were also telling me completely different things from the last call to the next call.  Lets say, I was close to giving up on the idea as it all seemed very confusing, complicated and daunting.  Not to mention I was going to either study a course for 6 weeks and pay $300 or a course for 2 years and pay $20 000!!!
One of the people I had spoken to mentioned things like Nationally Recognised courses and others mentioned Internationally Accredited courses.  When speaking to different training organisations I was been told things like:  dont worry about National Recognition – its not important – the industry is unregulated anyway so you can be a coach without any of those things.   YIKES!!!! Really???
Some training organisations were saying things like:  Yes we are Internationally Accredited.  Only to find out they had made up their own International Recognition and it was not connected to the governing body ICF.  It went on and on, with conflicting information and complete confusion set in.  I was done!!!
Thats when I got a follow up call from a lady to check that I had received an email she sent and I automatically had my guard up and said, thanks but no thanks!
I dont need another call to bamboozle me any further and convince me that nationally recognised training is not needed and that if an organisation has chosen not to obtain it then the savings are passed on to the student.  Yes thats what I was told!  I did not need another call to tell me there is no difference between the levels of accreditation from the ICF and throw around a dozen acronyms like CCE, ACTP, ACSTH, PCC, MCC and every other 3 letter version of something like that.
So back to the lady that call who unfortunately was on the receiving end of my frustration and very gently she responded with:  I completely understand what you are saying, the waters are very murky and everyone is trying to sell you a program and tell you theirs is the best.  How can you make a decision?  I took a breathe and thought yes thats true so I let her continue on and this is what I learnt.
The Industry is unregulated so legally anyone can be a coach technically.  However, without a Nationally Recognised Cert IV I would not be able to obtain Professional Indemnity Insurance which would protect me from a potential legal issue if it were to ever arise and further more it is governed by ASQA who are the Australian Skills and Quality Authority so it have approval.
So a Nationally Recognised course was a non-negotiable.   Tick 
She then went into detail around the ICF and what all those acronyms meant and provided me with the website addresses to look into it all myself.
I established I need to do a ICF ACTP accredited course as it was All Inclusive Training and gave me the hours I would need to get a globally recognised credential which I would be able to use to set myself apart from non-accredited practicing coaches out there.
So a ICF ACTP course was a non-negotiable. Tick Tick
Finally, I was understanding what I needed and why.  Finally I was understanding that despite it being an unregulated industry, formal training was a non-negotiable to actually have the tools and skills to be effective as a coach which is how this all started.
Why am I sharing this with you?  Good Reason I can assure you!
Do your due diligence and investigate your options thoroughly as nobody wants to spent time and money on a course that is not going to serve you long term.  Nobody wants to be told once the industry is regulated that their qualifications are not valid and may need to go back and spend more time and more money to remain in the job they have or worse be told they need to seek other career opportunities.
The other important thing I have learnt is that a billion dollar ever growing industry like Life Coaching cannot and will not remain unregulated.  It is unfathomable to think it will be left as is indefinitely. 
The last thing that sealed the deal for me was when it was explained to me that all  the different options out there like wellness coaching, relationship coaching, executive coaching, personal coaching, performance coaching, nlp coaching, business coaching etc are all niche areas that are added to a foundation of coaching and within a coaching context.  By studying a Cert IV in Life Coaching I can coach in all those areas due to coaching being facilitative and not needing to be an expert in those fields, however, if I had an interest in one of the niche areas and added one to the foundation program I would be add supplemental tools and skills to my skillset which would enhance my ability as a coach and be able to redirect my questioning to suit the topic of the session.
YES!!!! I ended that call knowing what I needed and wanted and what sort of niche area I wanted to add to my coaching course.  I knew it was going to be recognised by all governing bodies involved within and outside of Australia and I also know that I was going to embark on a program that was going to set me apart from the others and allow my to market and brand myself as an elite coach.
If you are investigating this Life Coaching mystical creature speak to these guys at The Life Coaching Academy.  They dont need to sell their program to you, it sells itself.  Their Professional Coach ICF course is a Cert IV in Life Coaching that is Nationally Recognised and Internationally Accredited with the ICF at the ACTP level.  There are no extra hidden costs as it is All Inclusive Training,
These guys are transparent and give you all the websites you need to get the facts.
I can highly recommend them you can even ask them for their Checklist so you can go out there and compare apples with apples.
Written by me with gratitude to the LCA – Tara Jones ICF PCC credentialed Life Coach living the dream 🙂