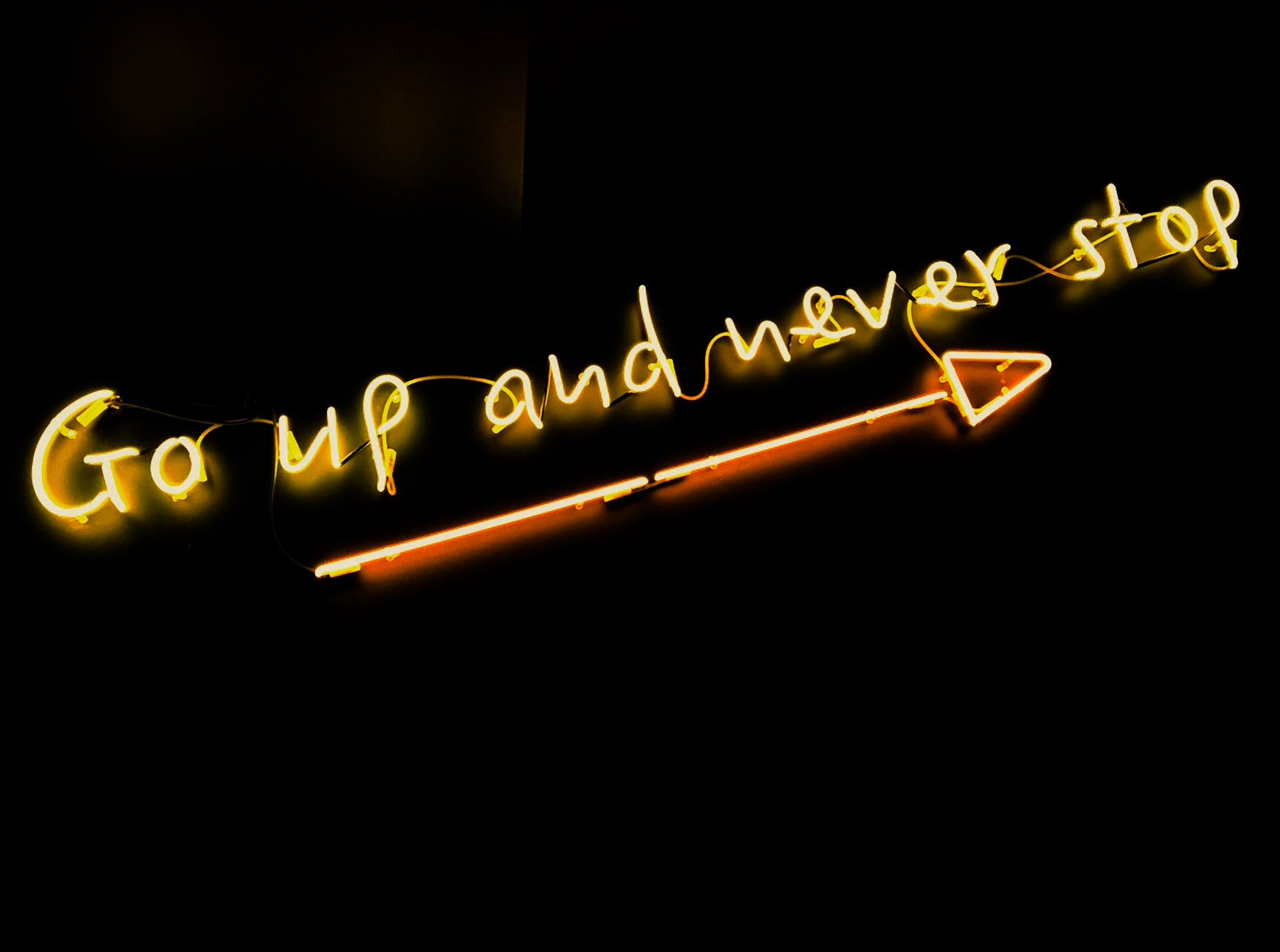 NLP Coaching is a Specialty Skill added to the foundation of Life Coaching
Professional Coach ICF Plus NLP
This will ensure the following:
You gain the necessary knowledge and skills in the shortest possible time i.e. if you are able to commit 8 hours per week consistently you will be able to complete the program in 6-9 months comfortably
You are able to start coaching clients once you have completed the initial practical components which is generally within 4 months
You are able to obtain Professional Indemnity Insurance for your Coaching Practice which the Insurance industry in Australia will only give you if you have a Nationally Recognised Certificate IV in Life Coaching
You are able to credential as an ICF Coach once you have logged 100 hours of coaching (75 paid hours and 25 pro bono hours) .
If you want to start a coaching practice, you can use your certificate to show that you have attended an NLP Practitioner/Coach Certification, as well as an NLP Master Practitioner/Coach Certification.
The practice of being a coach is an independent venture.
Why Choose NLP as a Specialty Stream ?
I would like to add a Specialty Niche that gives me powerful communication skills to better assist my clients when overcoming limiting beliefs .  https://www.lifecoachingacademy.edu.au/courses/nlp-coach-practitioner-certificate-lca/
Certificate IV in Life Coaching Plus the added NLP Coach Practitioner Certificate – Great course that offers students a formal qualification with practical coaching skills, including professional industry accreditation. This course has a strong emphasis on coaching and NLP for Coaches Please note: It is only the 10864NAT Certificate IV in Life Coaching that carries ICF Accreditation at the ACTP level.