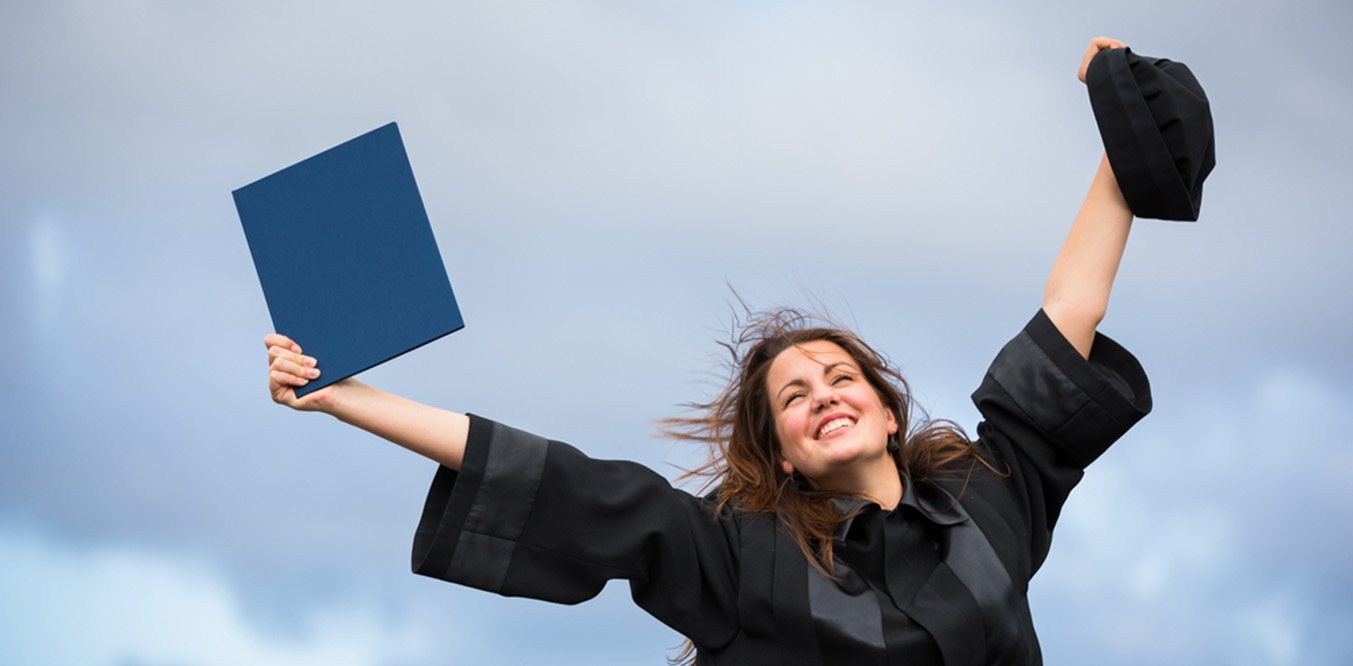 First Impressions are Lasting Impressions
8 Top Tips for Building an Effective Image Wardrobe for a Coach!
You have worked hard to achieve the success you have right now. In today's highly competitive world, putting attention on cultivating an effective wardrobe will accentuate the professional image that supports your objectives. While you know that you get only one chance to make the all-important first impression, it is equally imperative to make every day a day that you look your very best, even if you have no meetings except for the impromptu get together you have with some fellow coaches at your local coaching circle. You will stand out as someone who has taken the time and trouble to present themselves at their best – someone that other people would be likely to invest in.
Follow these tips to build an effective executive wardrobe that will convey confidence and competence throughout your coaching workday.
1. Know the Environment
As a Corporate Coach I've noticed how office climates are continually changing. Knowing what is considered appropriate for your office environment will ensure that you do not make any expensive mistakes when building your wardrobe. For example, in a conservative office a suit is a must; while in some more 'dress down' offices, you might wear a pair of trousers with a sweater (works for men or women). Keep this in mind when visiting another office that might have a different business dress style than yours or your previous clients' environment
2. Consider What Activities You Will Be Doing during each day
If you look uncomfortable doing whatever your coaching role requires you to do because your wardrobe selection is out of place, you will not be taken seriously on the job. Be sure you build outfits into your wardrobe for each activity. Or do what Barack Obama does – he is suited and booted for his Press Call first thing in the morning, then he takes off his jacket and tie, rolls up his shirt sleeves and looks very informally dressed when his next visit is to a school where he is meeting children – they would be intimidated by the man in the suit but not by the more casually dressed. When choosing your clothes – also think about the fabric they are made from. Select suiting made with some stretch in the fabric, or wear less tailored styles that are easy to move around in.
3. Start with a Wardrobe Audit
When starting to build an effective wardrobe, you need to start by being sure of exactly what you have already – before you make a list of what you need. Pull out everything in your wardrobe that could possibly be worn to work. Try everything on. Make sure it fits well, that it looks fantastic on you and that it is in good condition.
4. Build A Baker's Dozen
Your goal should be to have thirteen outfits in your wardrobe. That does not mean thirteen suits. It means that with mixing and matching, your shirts, blouses, jackets, skirts and trousers make up at least thirteen outfits that will comprise your coach wardrobe. You don't have to be at thirteen immediately, but it is what you want to work towards.
5. Start With Your Core Colour
Start with at least one great suit that fits you perfectly, and in one of your neutral core colours. Your core colours are colours that are the same as your eyes or hair: black, brown, green, blue etc. However if you have blonde or red hair never wear black – it is very aging (unless you want to look 10 years older of course!). Blondes and red heads can look very professional in charcoal grey which is professional and flattering.
6. Keep Your Budget in Mind
Once you put together your shopping list, do not just grab your wallet or purse and go. Do some Internet research to see what is out there, look for sales and calculate what a realistic wardrobe budget might be. You won't feel good in your new clothes if you have gone into debt to pay for them. When shopping, remember that quality is important and you are going to spend more for quality. Leave trendy clothes for your weekend activities. Start with clothes that will last for at least a few years as you expand your coaching practice.
7. Essential Pieces
While the task of getting your wardrobe into "executive shape" may seem daunting, this list will help you find the essential pieces to start with to build your executive wardrobe:
Two dark suits in one of your core neutral colours
One dark skirt in one of your core neutral colours
Two pairs of trousers in one of your core neutral colours
Two solid shirts or blouses (not prints) in your accent colours
A jacket that is tailored, yet loose, in an accent colour
8. When in Doubt, Hire a Professional
Consider hiring an image consultant, a personal branding coach, or an executive coach to work with you to define your professional objectives and help you put together your best possible executive wardrobe. You are now equipped with the knowledge and information to build a wardrobe that can clearly reflect your high level of professionalism. Keep this article with you while shopping or when considering if something is a must have for a wardrobe that will bring many coaching rewards.
Become a Life Coach, Executive Coach, Business, Wellness Coach, NLP Coach . Our programs offer assistance in dealing with Young Adults, New Parents, Relationship Coaching.
Our programs are ICF ACTP Accredited as well as Nationally Recognised by the Australian Department of Education – more info@lifecoachingacademy.edu.au