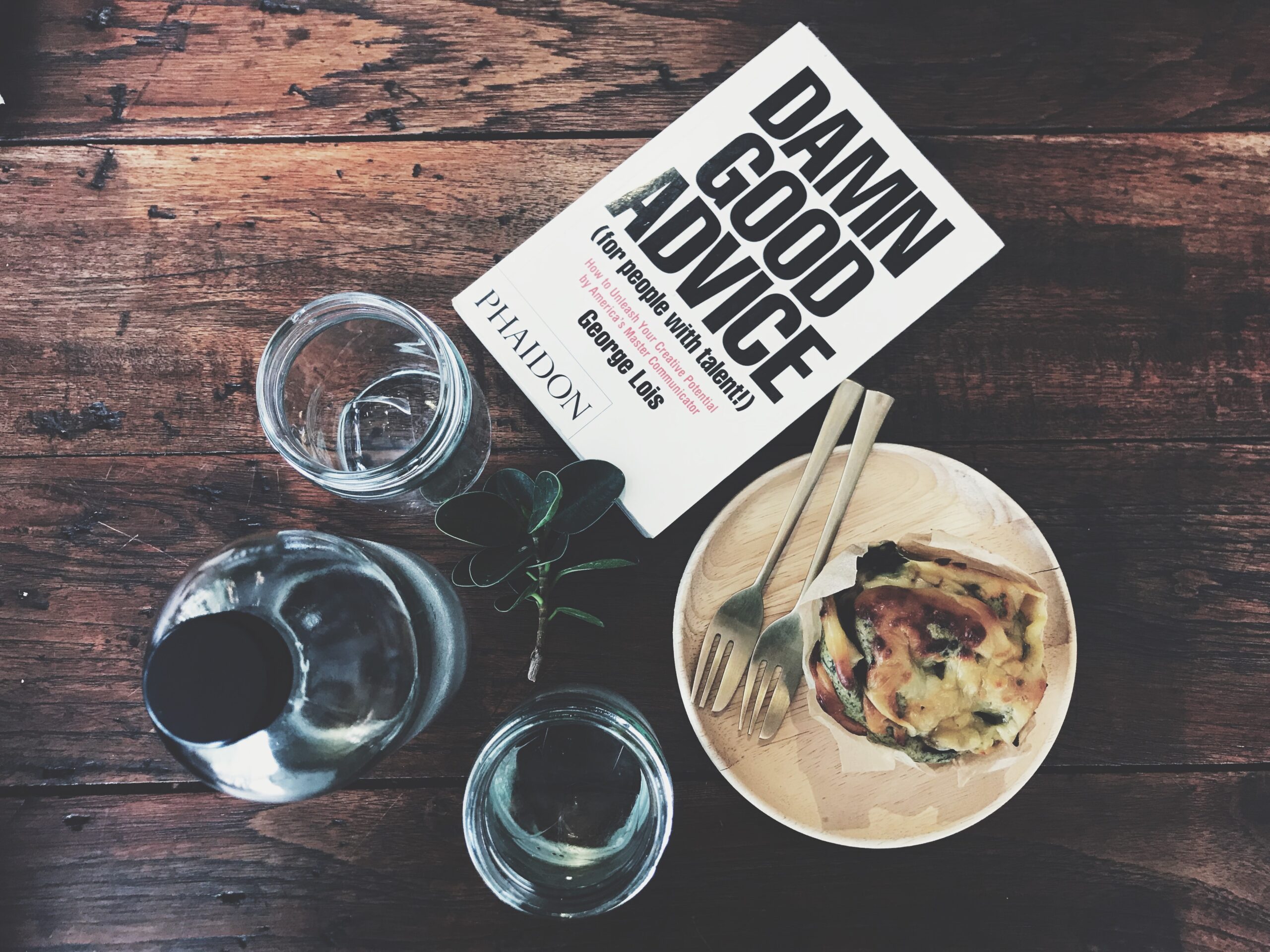 Do Life Coaches give Advice?
Most people ask questions to:
Get information
Coaches ask questions to:
Create awareness of a limiting belief
Remove a limiting belief
Get unstuck
Gain clarity
Change focus
Move forward
Broaden thinking
Change state
Access resources
Explore possibilities
"Why would anyone pay hundreds of dollars per hour to have somebody help them thinking better?" you might ask.
That's certainly an understandable question. So, what is the Definition of Coaching?
International Coach Federation (ICF) definition of coaching: Coaching is partnering with clients in a thought-provoking and creative process that inspires them to maximize their personal and professional potential.
This definition gets closer to what really happens in an effective coaching session, but if you've never been coached, it's still hard to imagine the value, so it's no wonder untrained coaches tend to give advice and then wonder why they don't have more paying coaching clients.
If your "coaching" is really about giving advice, you're not coaching; you're consulting. Sometimes the client needs consulting, so if you're qualified to consult within your specialty, go ahead and consult. But don't call it coaching, because your clients won't know what they're buying.
And don't ever call yourself a coach just to get around the fact that you don't have the credentials to do something else. Coaching is unregulated virtually everywhere, but If you're not qualified to be a counselor, psychotherapist, financial advisor, legal advisor, or health professional, etc.; it's unethical to advise people under the heading of "coach", because coaches don't advise and because calling your service one thing, when it's really something else, is false advertising. And finally, because these specialties are usually regulated.
What coaches really do is shift their clients' mind-states. This is pretty profound, requires skill, and it results in dramatically better outcomes.
In short, coaching clients think better. Way better.
When clients think better, they see solutions to problems and pathways to reaching goals. They sometimes realize they don't even have problems (or maybe what they have are really good problems) and they even become grateful for what they already have. Sometimes, they find strengths they'd forgotten, or values they truly treasure that pull them forward. Sometimes they realize they already have the people and resources they need, or that they know where to find them.
And occasionally, they discover a gap that needs filling.
There may be a gap in knowledge, vision, plan, or relationships. In these rare cases, the coach may prompt clients with a few possibilities they didn't know about.
Offering options is ineffective unless it's really needed, which is pretty rare.
Do you know how to help people think better? Do you know how to shift people's mind-states so they think and act more resourcefully? Do you know how to elicit people's personal greatness? Do you want to know more?
Do you think you could be a facilitator in helping people redirect outcomes, choices, plans and goals?
Do you think you could empower someone to have a lightbulb moment?
Do you think you could be a positive, forward-thinking partner on a journey of self-discovery?
Discover how you can become a Nationally Recognised and Internationally Accredited Life Coach at the ACTP level:  Professional Coach ICF ACTP program is what you need!!
www.lifecoachingacademy.edu.au
Contact us today Life Coaching Academy