What makes The Life Coaching Academy Sooo Good for soooo long?
This is why?
Comprehensive Curriculum: The Life Coaching Academy's programs typically offer a comprehensive curriculum that covers a wide range of coaching skills, techniques, and methodologies. This can provide you with a well-rounded education in coaching, equipping you with the tools you need to work effectively with clients.
ICF LVL 2 Accreditation: If The Life Coaching Academy is ICF LVL 2-accredited, this indicates that their programs align with the International Coach Federation's standards and competencies. ICF accreditation adds credibility to the training and ensures that it meets recognized industry standards.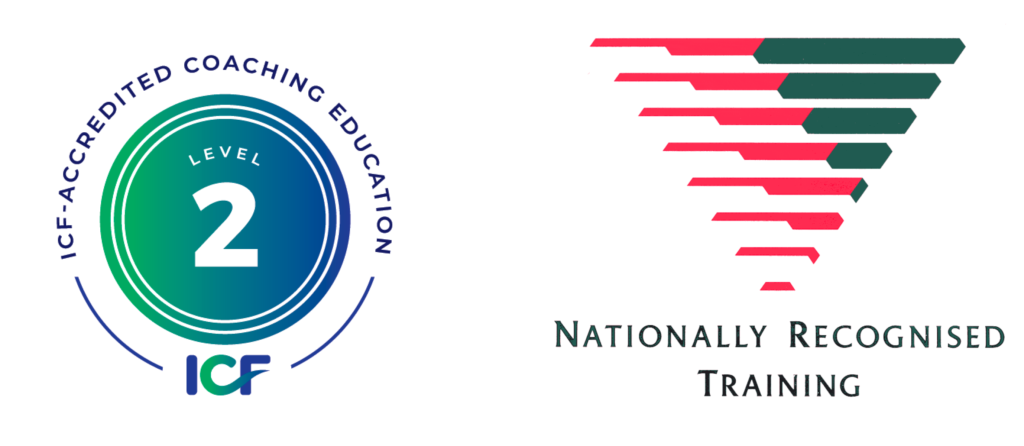 Experienced Trainers: High-quality training organizations often have experienced trainers who are themselves seasoned coaches. Trainers who have a strong track record in coaching can provide valuable insights, practical examples, and real-world advice.  The Life Coaching Academy only employ trainers who have completed their program, ICF credentialed and run full time coaching businesses.
Supervised Coaching Practice: Practical experience is essential for developing coaching skills. Reputable training programs typically include supervised coaching practice, where you can practice your coaching skills under the guidance of experienced coaches.  The Life Coaching Academy have the most practical orientated program to date.
Practical Application: The best training programs focus not only on theory but also on practical application. You should have opportunities to practice coaching, receive feedback, and refine your skills throughout the training. The Life Coaching Academy have group practical coaching training in rotating roles of coach/client/observer utilising coaching skills as well as coaching skills with NLP.
Supportive Community: A strong sense of community can enhance your learning experience. A training organization that fosters a supportive and collaborative environment can provide a network of like-minded individuals with whom you can learn and grow.  The Life Coaching Academy provides a Student Support person and a Mentor plus a community based online portal plus closed and private social media.
Positive Reviews and Testimonials: Positive reviews and testimonials from past students can give you insights into the effectiveness and impact of the training. Look for reviews that highlight the skills and knowledge gained, as well as the success of graduates in their coaching careers.  Check it out for yourself:The Life Coaching Academy | ProductReview.com.au
Flexibility: The Life Coaching Academy might offer flexible training options, such as in-person and online courses, to accommodate different learning preferences and schedules. We cater for full time workers, shift workers, international students and many other variables in our programs of live zoom sessions and practical group work.
Continuing Education: Coaching is a field that continues to evolve. A good training organization might offer opportunities for continuing education, advanced courses, and updates on industry trends.  With a ICF LVL 2 Accreditation you are assured an all inclusive program with no further coach specific training or verification and a direct pathway to PCC level credentialing
Ethical Guidelines: A commitment to ethical coaching practices is important. Reputable training organizations typically emphasize ethical guidelines and professional conduct, ensuring that coaches adhere to high standards of professionalism.
ICF LVL 2 Accredited Coaching Courses & Training Programs (lifecoachingacademy.edu.au)