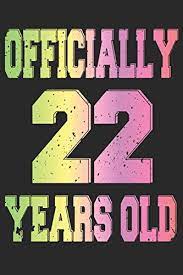 Happy 22nd Birthday to The Life Coaching Academy
We turned 22 on the 3rd of August.
Established in 1999, The Parent Company, The Coaching Academy UK is the largest life coaching course provider of its kind in the world and we are incredibly proud of the reputation we've developed since opening our doors 24 years ago and then brought to Australia in 2001. As well as life coaching, we also provide courses to enable our coaches to establish their own training niche, NLP, wellness, business and corporate coaching, or parenting coaching ADHD coaching, Leadership coaching and so much more .
We started when life coaching was a relatively new phenomenon and were one of the first in the UK to provide fully accredited life coaching qualifications and due to the enormous success we brought it to Australia. Now we find ourselves at the forefront of coach training and are chosen by more people looking to be a professional life coach than any other training provider
When it comes to fulfilling your coaching potential, you're in good company on your journey to success.
23 years in Australia and going strong.  Government Accredited and ICF Accredited (ACTP) for 20 years and now endorsed with ICF LVL 2.
Visit us and request your Free Info Pack:  www.lifecoachingacademy.edu.au