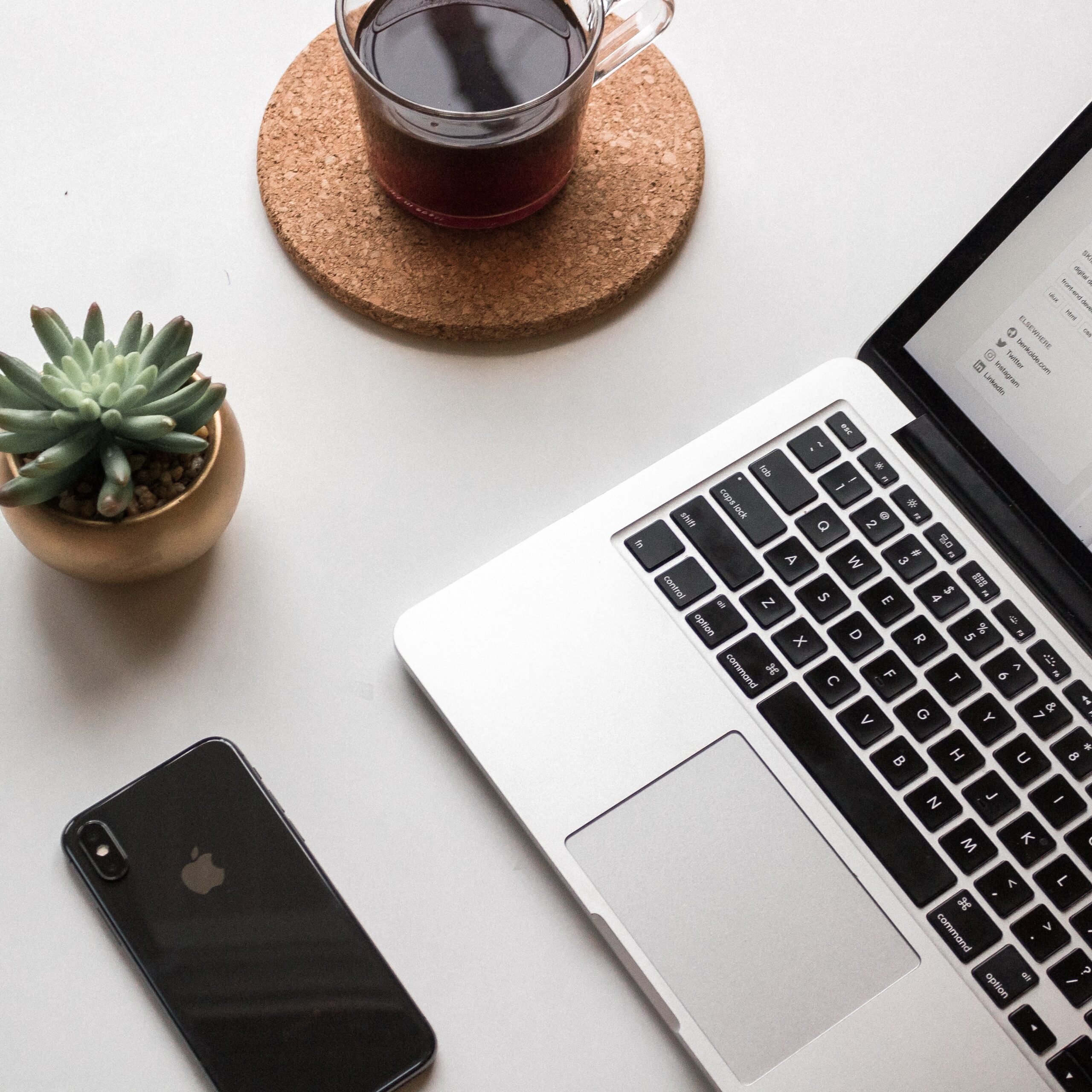 Skills Checkpoint & Training Incentive is BACK!!!
50% Training Incentive for older workers looking to re-skill for an existing or new career pathway.
The Skills Checkpoint for Older Workers program consists of two distinct parts:
1. Career assessment and mentoring providing tailored career advice and one-on-one mentoring with a personalized career advisor.
2. Access to the 50% training incentive for any vocational course that will assist them in their career pathway.
Participants must complete part 1 (career assessment and mentoring) before being eligible for part 2 training incentive.
Are you over 45 years and looking to study to be a coach?
You may be eligible for $2000 funding towards our programs through the Federal Government initiative Skills Checkpoint.
What is Skills Checkpoint?
Skills Checkpoint is a funding initiative to allow mature workers in the workforce receiving no other entitlements an opportunity to upskill.
ELIGIBILITY CRITERIA
Age – between 45 – 70 years of age.
Australian Citizen or permanent resident.
Not receiving assistance through an Australian Government employment services program.
Unemployed for no longer than three (3) consecutive months.
Employed and wish to re-skill, up-skill or undertake training to remain in current role.
Employed and wish to re-skill, up-skill or undertake training to move into a new role in current employment.
Those transitioning into a new career and wish to re-skill, up-skill or undertake training to meet the requirements of their new job or to gain the qualifications required to work in that field.
Currently employed but at risk of entering the income support system due to redundancy, reduction of hours, closure of business etc.
TRAINING AND FUNDING
Skills Checkpoint is a one off application per Participant.
Participant informed that this is a co-contribution incentive by the Federal Government and that a maximum of $2,200.00 (incl. GST) is available to eligible applicants on a 50%/50% basis. That is; the Government will provide half of the funds for training (up to $2,200) and the applicant or employer would contribute the remaining half. If the course (or bundled courses) exceed $4,400.00 the Participant would then be required to pay the gap.
Enquiries can be made to: 13 28 79 or www.skillscheck.com.au